This Is Your Time To Love The Skin You're In 
Safeguard your skin using products with bioavailable nutrients you could eat. Are you looking for safe, gentle, holistic, clean, and vegan handcrafted in small batches?
Skincare Solutions That Build FAB Resilient Skin  
Foreue Authentically Beautiful (FAB).

~ Foreue Team
Feeling ready to boost up your skincare routine but unsure what products to go for?Welcome To 


Foreue Authentically Beautiful 




Monthly Subscription Box



$75+ Value for Just $29.95
 Get a FAB Box delivered to your doorstep every month to try new products, build up your skincare routine, without smoking up your wallet. The highlight is that most boxes come with multiple full-size products for less than the price of one. 
 

Join the FAB Movement and get new products delivered to  you!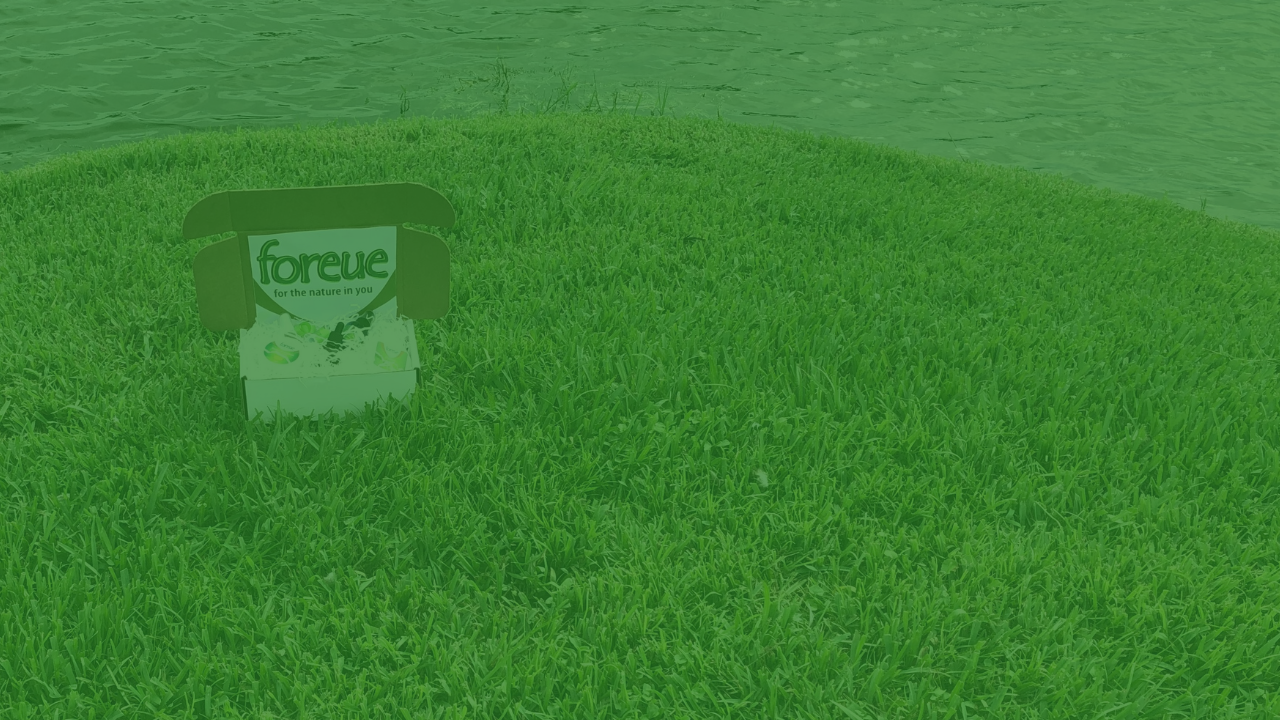 FAB Subscription includes 4 full or large  sample-sized home, beauty or body products

Complete the quick personal  questionaire to identify your skin preferences

Boxes shipped on the 25th of each month. Free shipping US. Low flat rate in Canada
Each box features new items each month.  Plus a  free thank you gift in your first box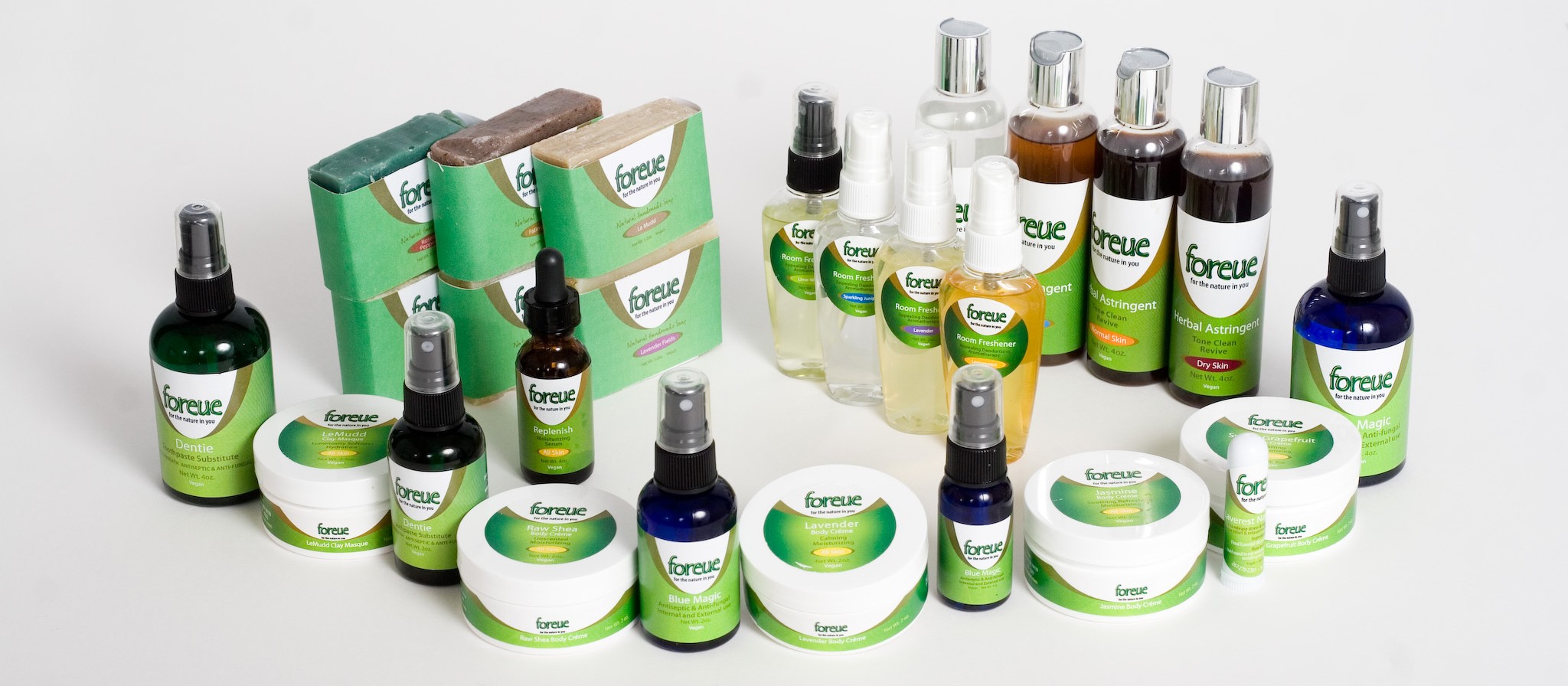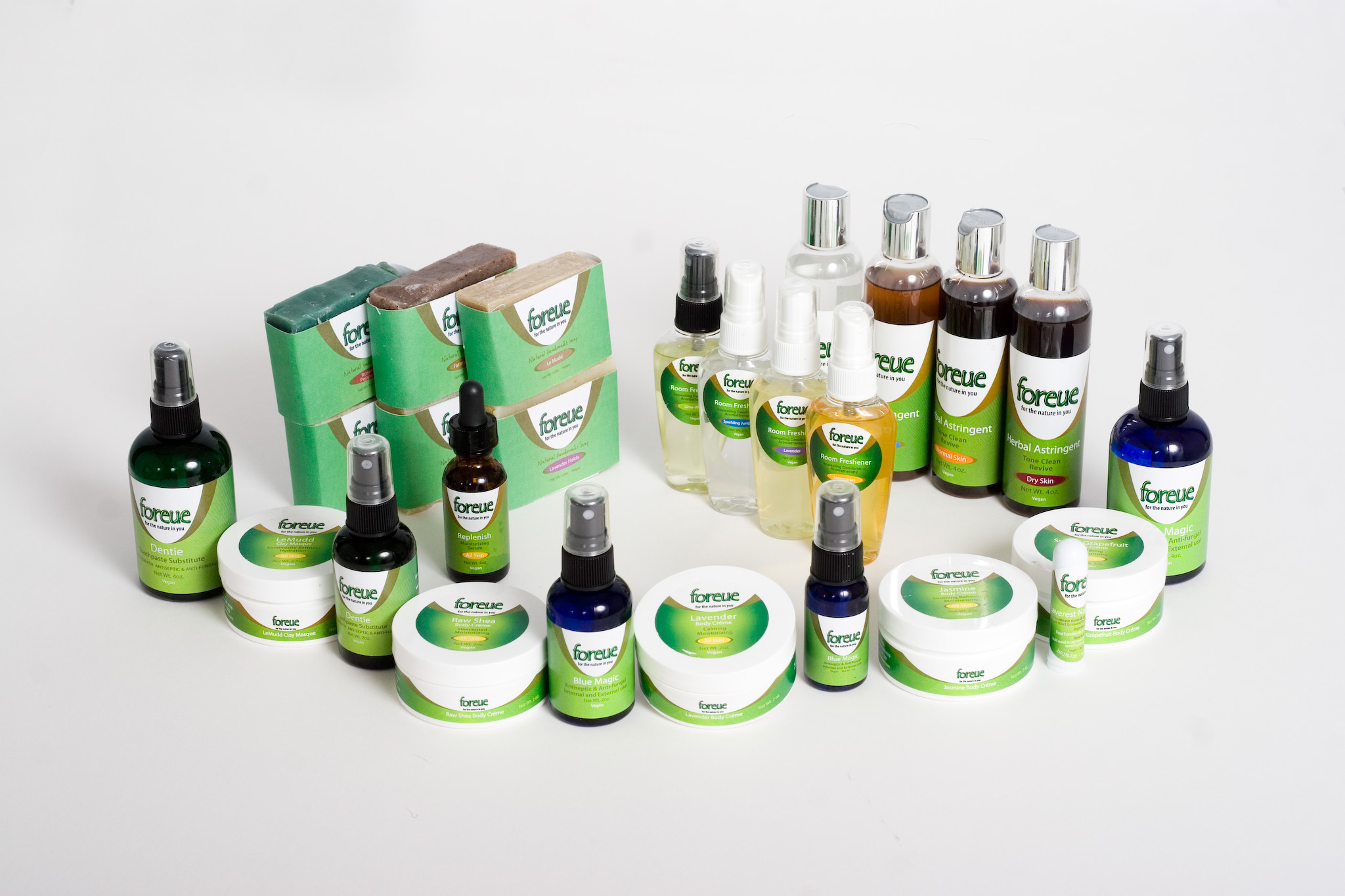 Explore All Foreue Products 
Celebrating the Nature in You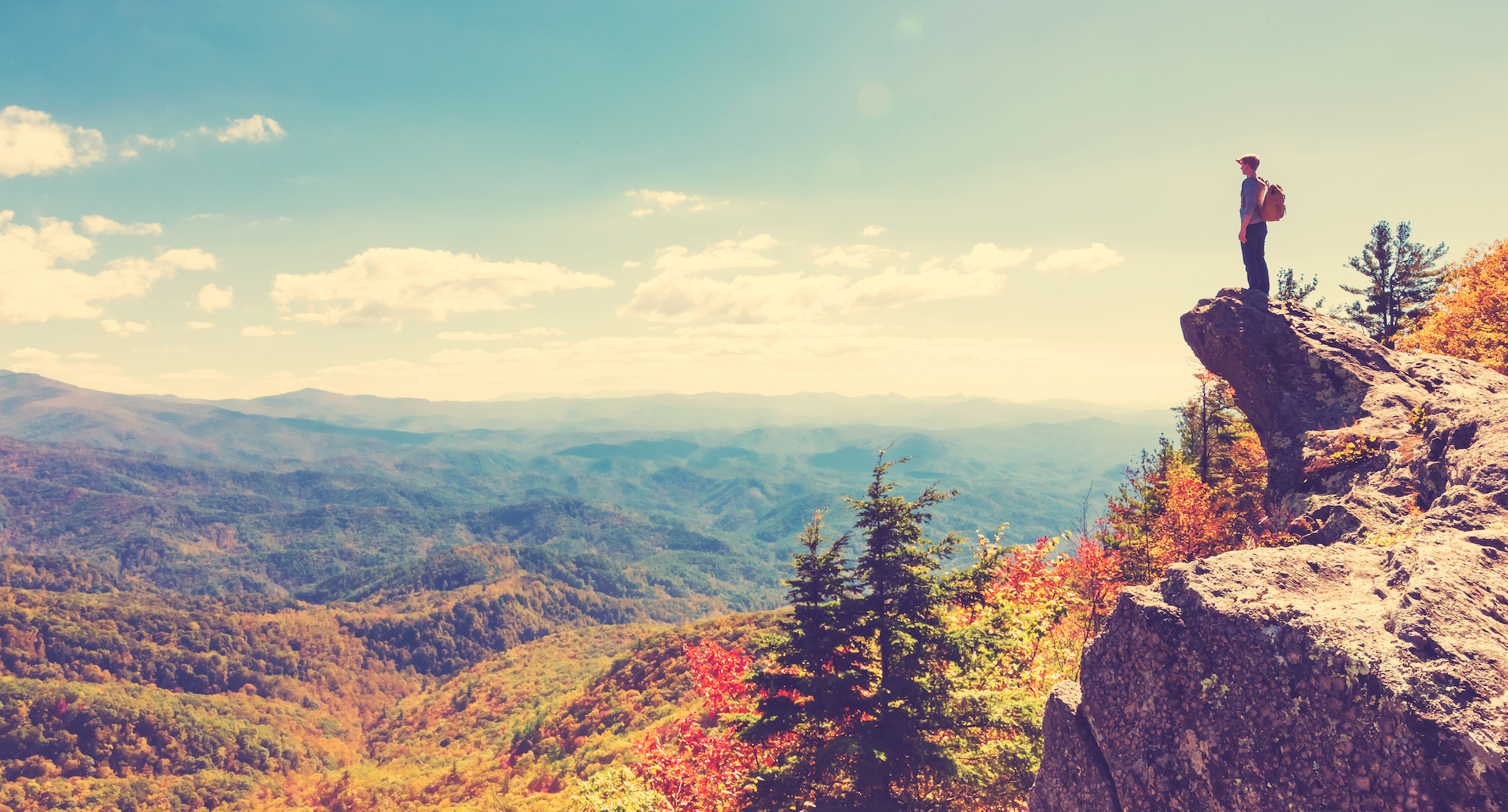 Save 25% On Frothy FACE and Hand Wash
Price SLASH From $26 TO $19.50 Thru July 30, 2022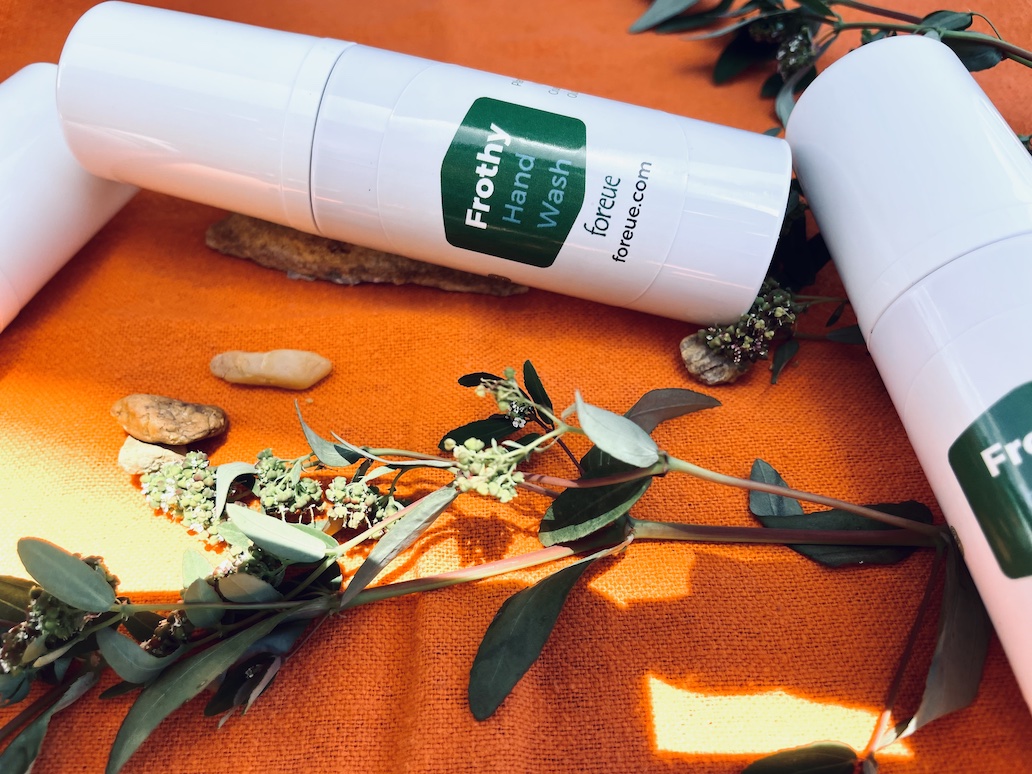 A Few Favorites To Explore
Our F.A.B. Customers Love Us!
 The second product I tried and LOVED is their relaxing Laverest Nasal Wand. This little wand is really fantastic! Yesterday before my business meetings I took a few deep breathes and felt really relaxed, calm and more focused. I highly recommend this product for a quick relaxing moment on the go.
Love their "Blue Magic"! When Nanna's knees hurt, Ava says, "Nanna I'll go get the stuff. And if she or her brother get a cut or scratch, she asks her Mom to put "Blue Stuff" on

.
I believed in the myth that oil was bad for our faces, especially in areas that were already oily (e.g. the T-Zone of forehead, nose and chin). I'm happy to report that I have been proven wrong by Replenish Moisturizing Serum. The aromatic properties were soothing and comforting; lulled me to sleep right away. Truly, a lovely product!
Foreue Authentically Beautiful       
Monthly Subscription Box
4  Items - 1 Month Supply
New Items Every Month 
$75+ Value for Only $29.95
Products should last an entire month
Foreue products are infused with the same nutrients you would eat. 
It is just as important what you put on your skin as what you put in your body 
Address: 1415 Oak Street, # 420574, Kissimmee, Florida, 34741
Phone: (+1) 407-917-2202
Email: service@foreue.com
Plant-Based | Vegan | Cruelty-Free | Gluten-Free 
Copyrights © All Rights Reserved By Foreue